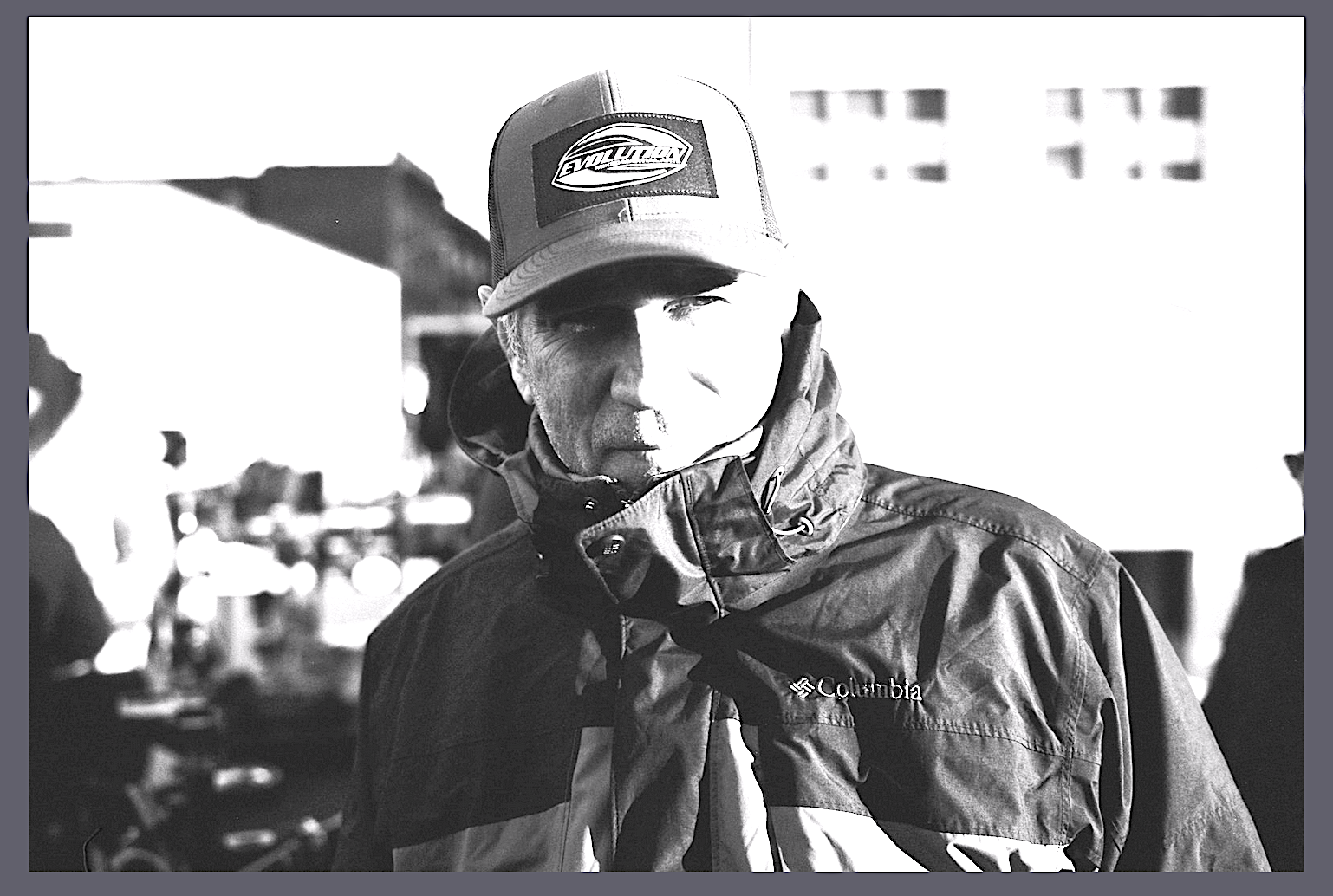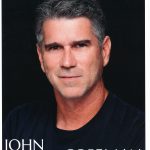 2017 HEADSHOT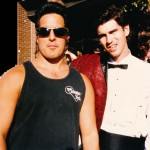 With Peter Bucossi, the man who gave me a career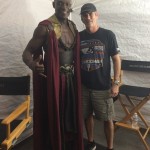 With Peter Mensah, the Messenger from "300" and the Hidden One on Sleepy Hollow.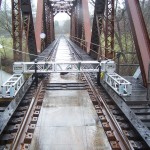 Bridge rig from SOLVING CHARLE- 25′ goldtail drop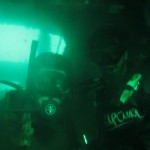 Hyde/ Markham dive with John Gilbert

Rigging on the edge of a 300′ rock quarry, THE VAMPIRE DIAIRES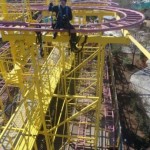 Rigging on ZOMBIELAND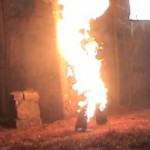 Burning Stuntman John Gilbert on THE VAMPIRE DIARIES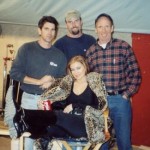 Rigging Carmen Electra on the TV series HOPE & FAITH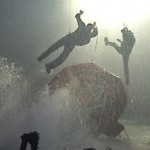 2 person ratchet- SURFACE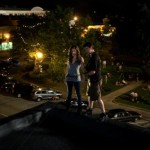 Rigging Kayla Ewell 3 stories up on THE VAMPIRE DIARIES

Doubling TOP DOLLAR, THE CROW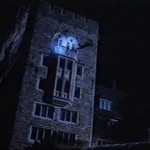 50′ high fall, GETTING IN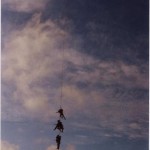 Unused footage from DEAD PRESIDENTS

WIth Nina Dobrev. 4 Seasons THE VAMPIRE DIARIES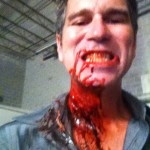 Killed on THE VAMPIRE DIARIES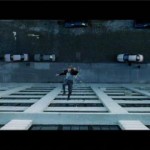 170′ descender on THE FORGOTTEN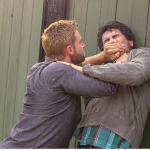 Fighting BARBIE on UNDER THE DOME

With GOLEM- Derek Mears. SLEEPY HOLLOW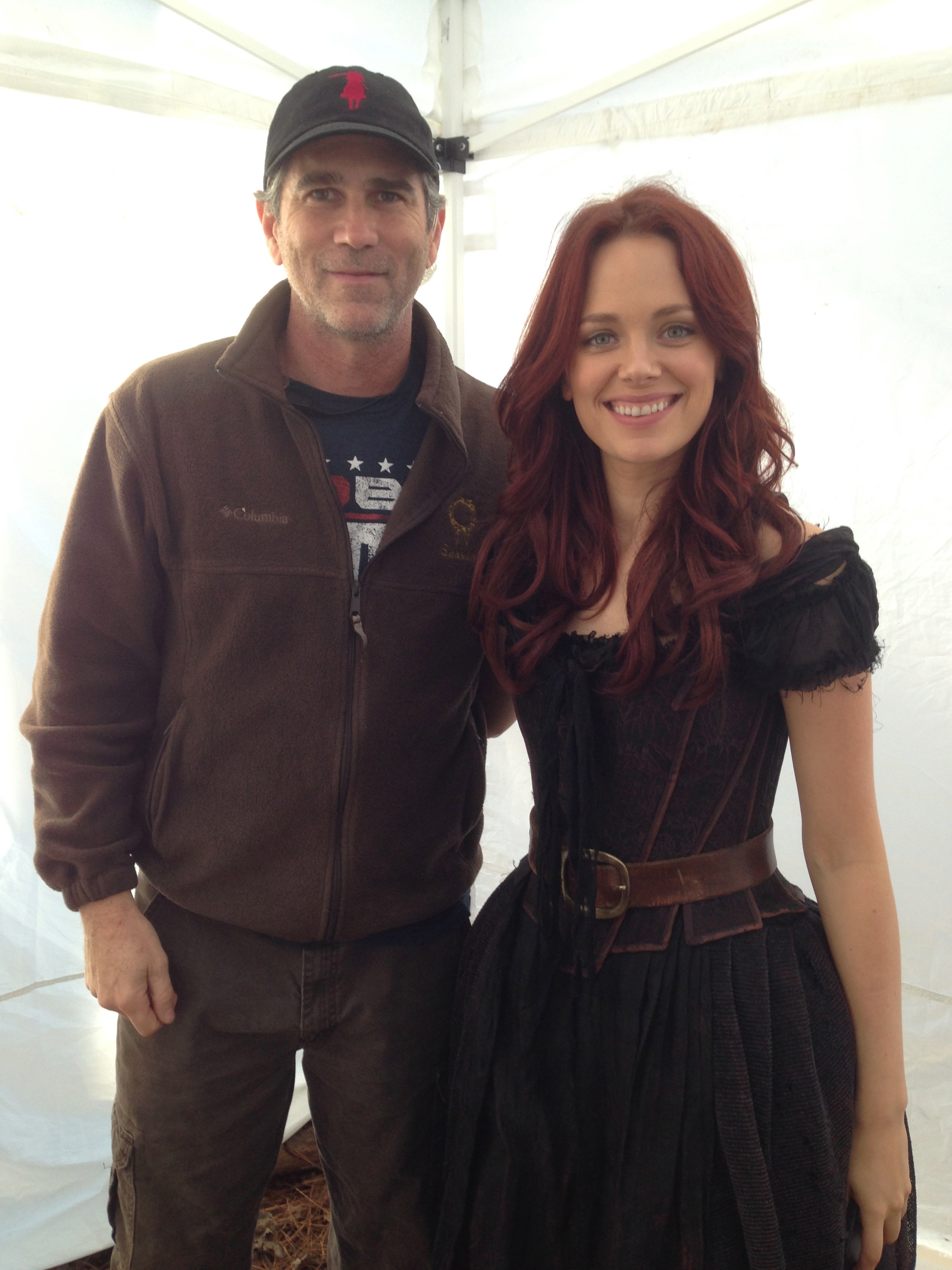 With Katia Winter, SLEEPY HOLLOW

With Tom Mison, Dino Muccio and John Gilbert, SLEEPY HOLLOW

VAMPIRE DIARIES Season 4 Crew picture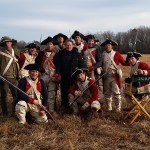 TURN SEASON 2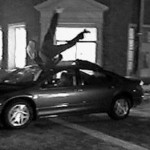 Car hit on DAWSON'S CREEK

With the legendary Buddy Joe Hooker and Dino Muccio on TURN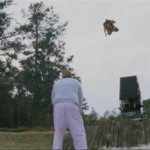 Ratchet rig- 30′ up, 40′ out. WHO'S YOUR CADDY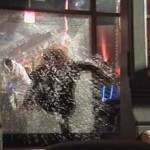 Thrown through a window on ONE TREE HILL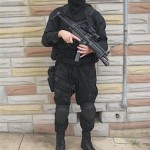 BODY OF LIES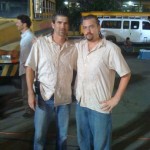 With Danny McBride, EAST BOUND & DOWN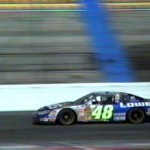 NASCAR 3 DAY CLASS- 130+MPH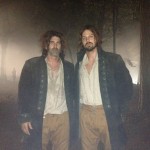 Doubling Ichabod Crane fighting Ichabod Crane. With John Gilbert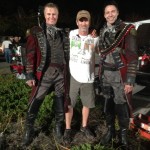 With Craig Branham and Richard Cetrone.

With the Headless Horseman, Jeremy Owens. Season 2 premiere party.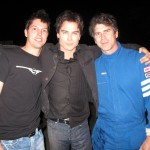 With Ian Somerhalder and John Gilbert, Wrap on season 1 THE VAMPIRE DIARIES